Civil and Subdivisional Works : Structural Engineer : McKee Consulting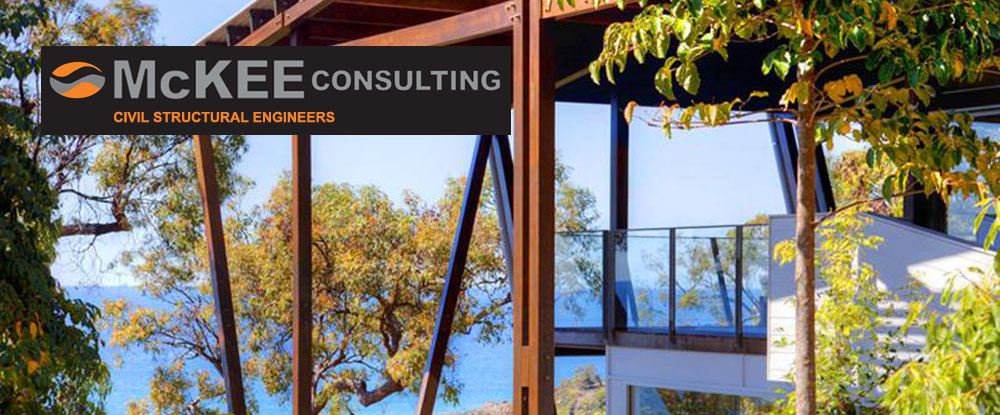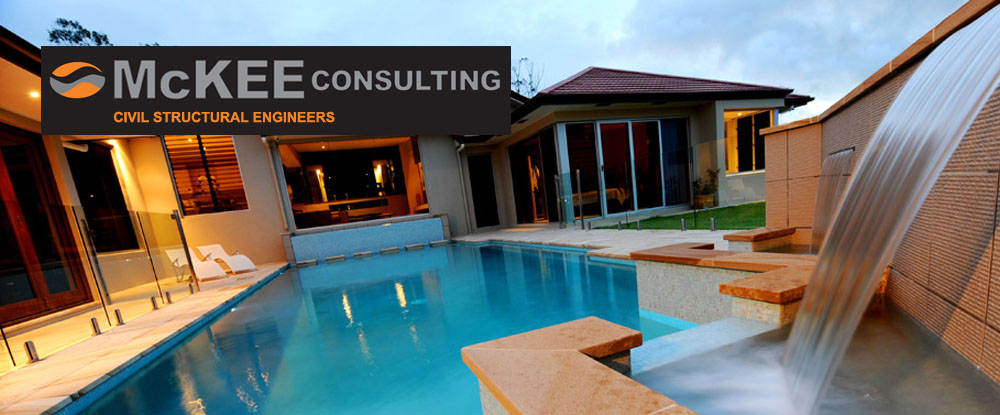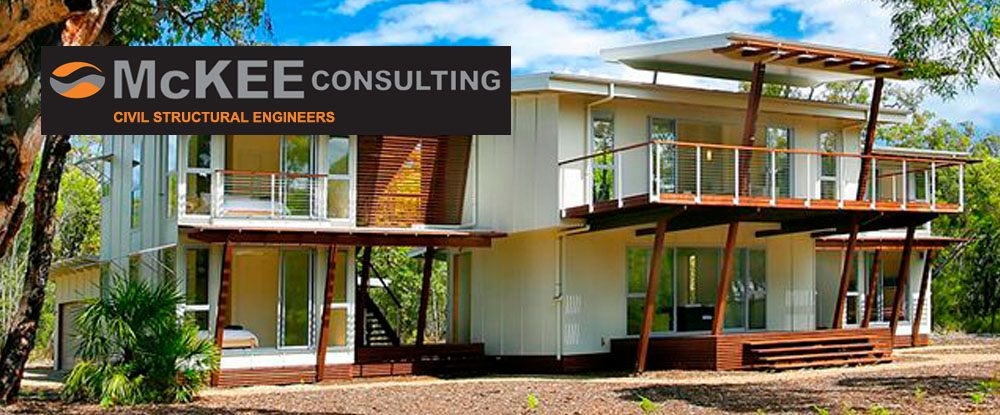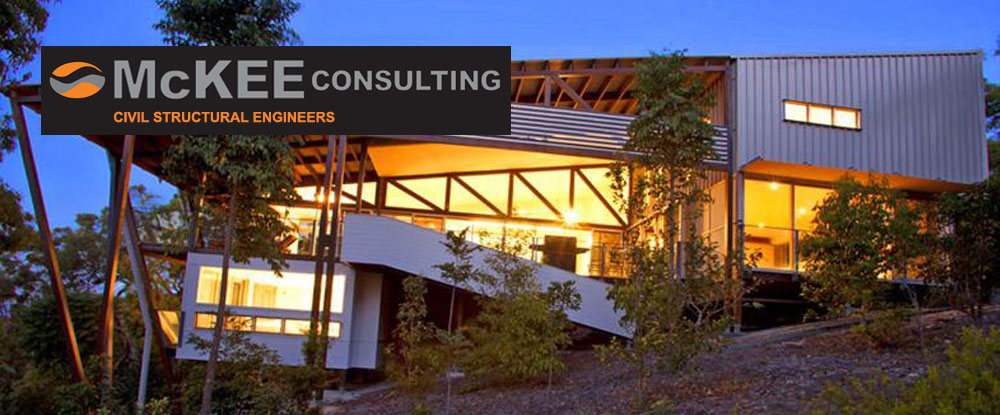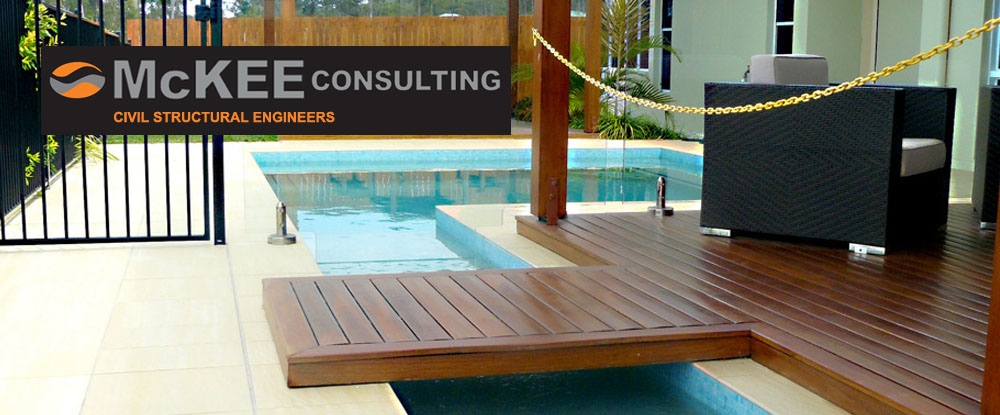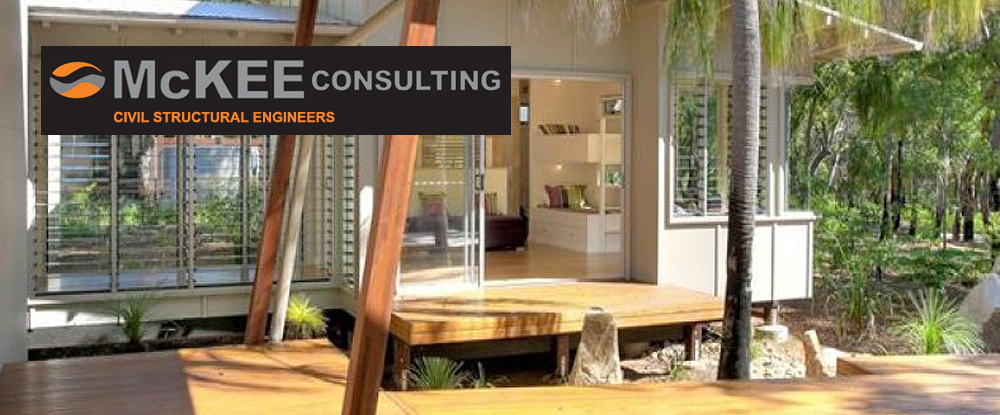 CIVIL & SUBDIVISIONAL WORKS
From design to completion, McKEE Consulting can professionally provide engineering solutions for all your Civil and Subdivisional Works. We are the trusted choice of many related professionals who engage our services for design of detailed plans through to complete project management.
Our commitment of reliability and understanding the challenges of each project ensures your project will progress with superior delivery.
Our Services include:
Subdivision Layout
Subdivision Estimation
Road Design
Water & Sewer infrastructure
Stormwater Layout
Retaining Walls
Slope Stability Management
Retention Basins

Erosion & Sediment Control
Pavement design
Earthworks
Tender Process Management
Council Operational Works Applications
Project Management
General design, consultancy and project management
To engage the professional, yet friendly services of the McKEE Consulting team please email info@mckee.com.au or call our office 0400 778 050.
Subdivision Engineer
Project Management
Onsite Supervision
Operation Works Engineer
Slope Stability
Water Sewer Design
RPEQ
© 2021 McKee Consulting. All Rights Reserved.
Website Design by The Web Hub